Dancing and Other Problems: A very 2020 Sketchbook (Hardcover)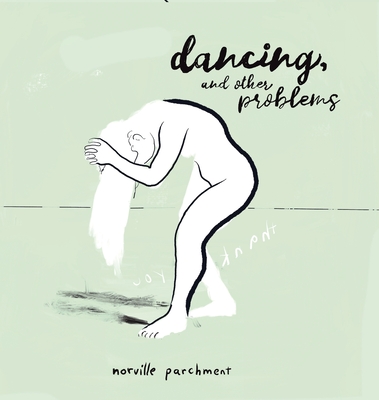 $33.59

Usually Ships in 1-5 Days
(This book cannot be returned.) Please be sure you would like this title.
Description
---
This is a collection of line art, ice breakers, art jokes, tiny love stories, a flipbook, a read-a-long dance party all hiding a secret question for Bansky.
The original idea was to write a book about User Experience Design (UX is what I do for work generally) but I had a question I wanted to ask Banksy and that derailed the UX book. The problem is like everyone else, I have no idea who Banksy is. "Banksy is the world's most famous living artist but also has a secret identity (Art Batman).
"Maybe Banksy likes art jokes..." I thought to myself. So I drew a lot of line art jokes and hid my question there. We will see