Looking for My Identity (Paperback)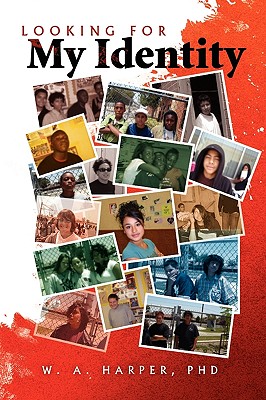 $22.39

Usually Ships in 1-5 Days
(This book cannot be returned.) Please be sure you would like this title.
Description
---
The juvenile justice system is only part of the problem of a growing cohort of alienated violent juvenile offenders. The devaluation of traditional morality (moral deprivation), and the breakdown of respect for all authority has had its influence on other institutions as well as the entire juvenile justice system administration. As a result of being outdated, the juvenile justice system needs to be redesigned so that it works more effectively, with less time allocated between arrest and the disposition. More emphasis should be placed on placement that provides structure and supervision that is intended to modify behavior of the most violent, and at the least to remove habitual repeat offenders from the community. Today, we bite and devour each other and call it zero tolerance. This indicates that we have moved further from the beginning of time until this present time. The scripture indicates that we have enters the works of the flesh such as idolatry, envying, wrath, strife, heresies. The government itself has elected to follow the difference of politically correct "tolerance," rather than the truth of tolerance. WA. Harper, J.D., Ph.D., D.D.