iExperience: The Future of Museums (Paperback)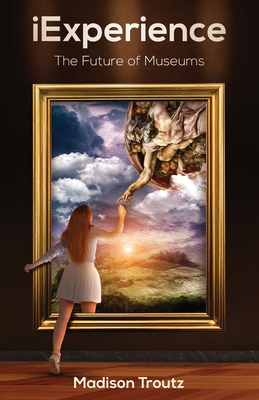 $20.15
Usually Ships in 1-5 Days
(This book cannot be returned.) Please be sure you would like this title.
Description
---
A museum is in everyone's future.There is a need for inclusivity, technology, and the revitalization of the museum industry.Passion and excitement is not what people think about when they think about museums. iExperience explores the experiential engagement and immersive exhibitions coming to a museum near you. This book is a guide and an open conversation about how museums can better cater to you, the visitor.In order to look toward the future, we must look toward our past. Inside this book, you'll find: * How experiences we had in our childhood might be the key to revitalizing museums.* What an immersive exhibition looks like, and how it can be incorporated into a museum setting.* What we need to do in order to revitalize museums.iExperience speaks to museum-goers and museum professionals who are looking at the future of the industry, are curious about what lies ahead, and open to the possibilities of what lies ahead. You will love this book if you love activism, technology, museums, or the exploration of a topic rarely visited.