Red Bricks (Paperback)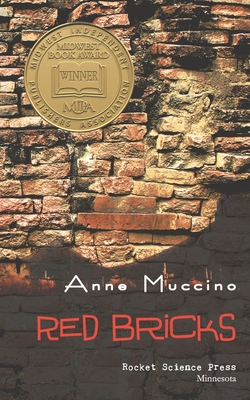 $20.10
Usually Ships in 1-5 Days
(This book cannot be returned.) Please be sure you would like this title.
Description
---
New Mexico, circa 1930s. Red Bricks begins with JT Swain who at seventeen loses everything that matters to him, including the ranchstead he called home. He sets out on a journey west, hoping to find the feeling of connectedness now gone in his life. In the Mesilla Valley he meets Dalia Jackson, the rebellious daughter of a Las Cruces rancher and is strangely drawn to this 15 year old half-Nahua Indian, half-white girl who has her own ideas of a woman's place in the world. When she disappears, a series of events force him to challenge the law and leads him to the barrios of Ju rez, Mexico where he bears witness to the ugliness of human trafficking. JT risks all in an attempt to find Dalia, warned that he may not recognize her if he does.