Kid Me Not: an anthology by child-free women of the '60s now in their 60s (Boomers Remember) (Paperback)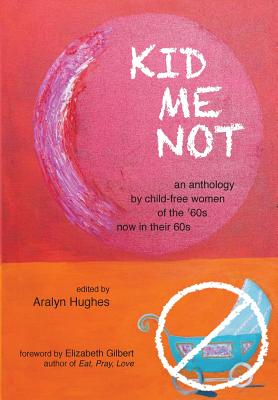 $13.44

Usually Ships in 1-5 Days
(This book cannot be returned.) Please be sure you would like this title.
Description
---
Women who choose to have children often cannot understand those of us who have chosen not to. Kid Me Not, a collection of essays by everyday women, was written with the hope that all women, regardless of their inclinations, will be encouraged to listen to the voice within, and follow it, wherever it leads. With luck, our stories will sow seeds of respect between women who choose paths exclusive of children and those who have chosen the daunting task of being mothers.
About the Author
---
I liken us to pioneer women who took a break from our individual journeys, to circle the wagons and sit around a campfire telling our stories. We have listened to each one carefully, mindful of the rich thread of history that runs through every life.