Simeon Bleeker's Magical Sneakers (Paperback)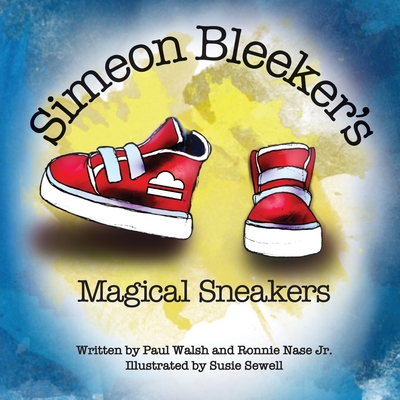 $9.99

Usually Ships in 1-5 Days
Description
---
Simeon Bleeker has magical sneakers. Whenever Simeon utters the magic words, he is able to fully imagine himself in the shoes of another child whose experiences he wonders about and are different from his own.
In this first book, Simeon spends some time in the shoes of a new girl in his kindergarten class named Madelyn. She is special in her own way. Madelyn has autism. After Simeon spends the first day of school noticing all the things that make Madelyn different, he rushes home to put his magical sneakers to work. As Simeon spends some time in Madelyn's shoes, he is able to start to understand why she does things a bit differently than he and other students in his class.
Simeon finds a way to make a special connection with Madelyn after he comes to realize what it is like to experience the world as Madelyn does.